MISTRESS BLACK and the COLOR BRIGADE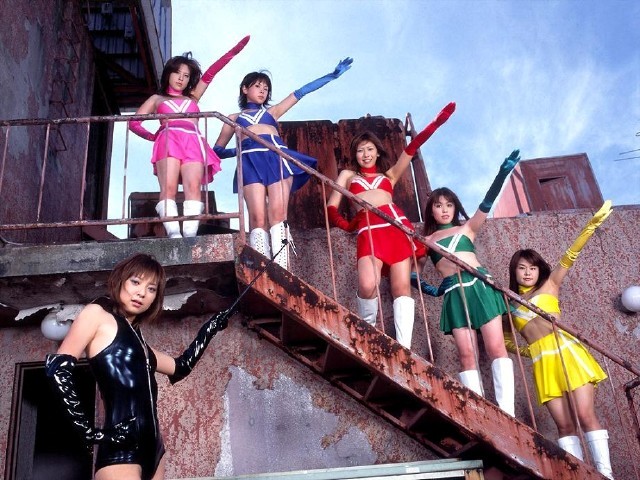 Mistress Black poses with her Color Brigade. Possessing nominal metahuman powers (low-level enhanced strength, accelerated reflexes, durability, and so on), they engaged in a variety of minor crimes all through the Sixties.
---
Return to Superheroes.
Surbrook's Stuff is maintained by webmaster Michael Surbrook. If you like what you see, please send him your comments about the page.