BOOMSAYER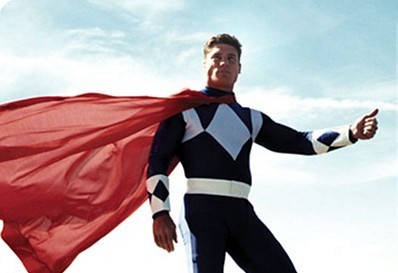 If you can't fly, get a "super vehicle." And if your super vehicle breaks down? Boomsayer tries to hitch a ride, stranded in the emptiness that is the Arizona desert. Superhuman strength and durability will only take you so far after all.
---
Return to Superheroes.
Surbrook's Stuff is maintained by webmaster Michael Surbrook. If you like what you see, please send him your comments about the page.