STAR POLICE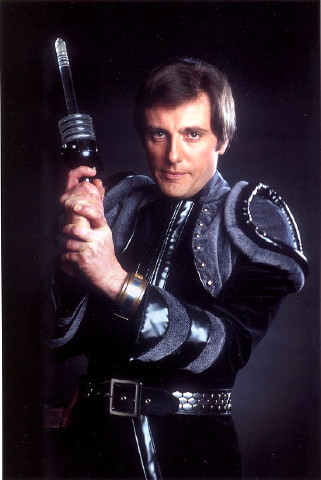 A Star Policeman is shown in his armored uniform and wielding a multi-purpose 'star rod,' the universally-recognized symbol of the Star Police and his badge of authority.
---
Return to Pictures That Could Be Campaign Characters.
Surbrook's Stuff is maintained by webmaster Michael Surbrook. If you like what you see, please send him your comments about the page.