TERRAN EMPIRE COMMANDER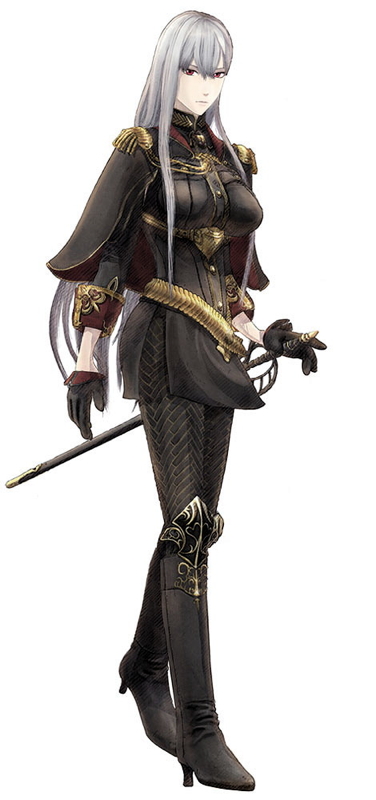 Fleet Captain from the Terran Empire era. Based on her uniform (she's weearing court dress) she's probably about to attend a royal function of some sort.
---
Return to Pictures That Could Be Campaign Characters.
Surbrook's Stuff is maintained by webmaster Michael Surbrook. If you like what you see, please send him your comments about the page.