PROTOTYPE VIPER TANKS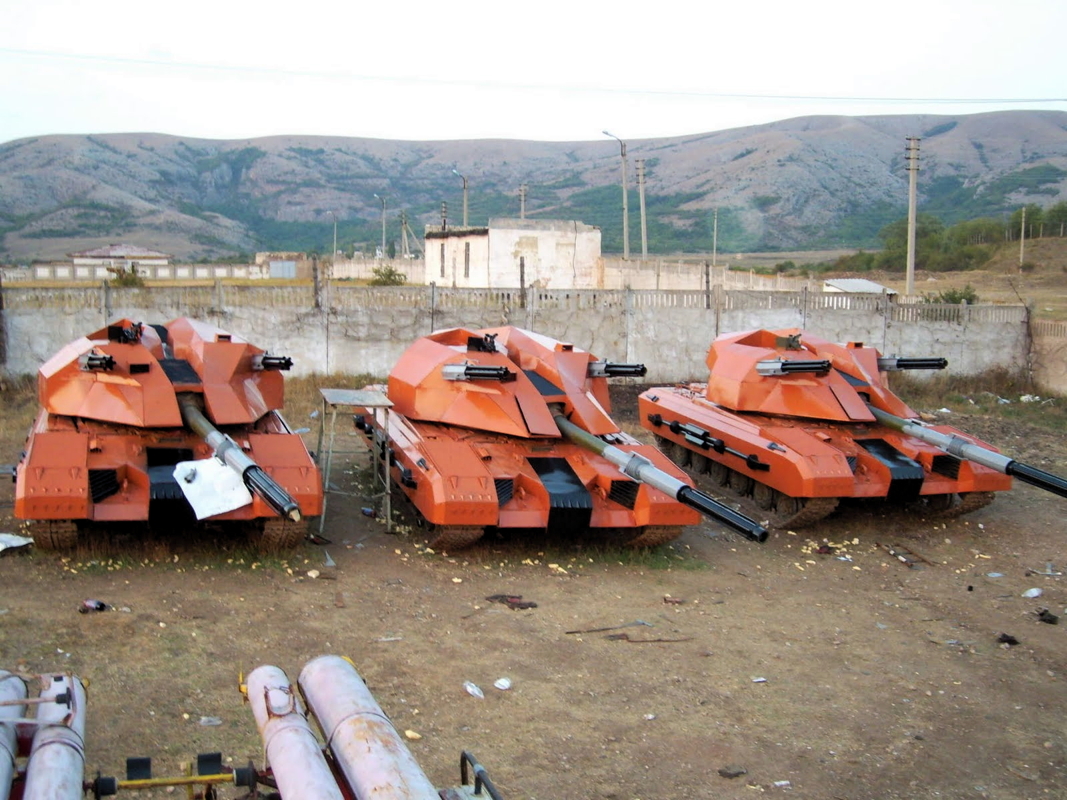 A trio of VIPER tanks, apparently still in the testing stage, captured from a Nest in Southeast Asia. The main gun is a directed energy weapon, while the smaller weapons on the turret are belt-fed gatling devices.
---
Return to Pictures That Could Be Superheroes.
Surbrook's Stuff is maintained by webmaster Michael Surbrook. If you like what you see, please send him your comments about the page.