ICE CAR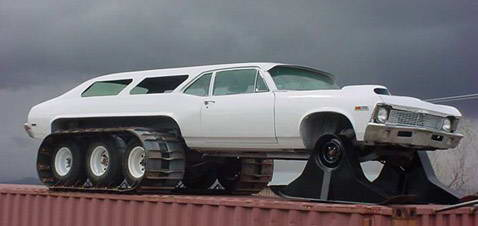 This heavily customized station wagon was used by the super villainess Icicle as a getaway vehicle for much of her criminal career.
---
Return to Pictures That Could Be Superheroes.
Surbrook's Stuff is maintained by webmaster Michael Surbrook. If you like what you see, please send him your comments about the page.