SWORDSWOMAN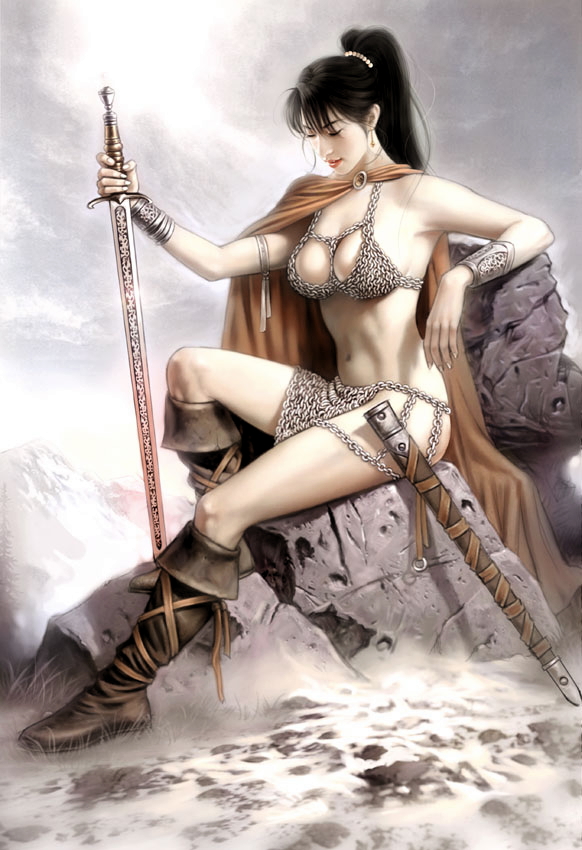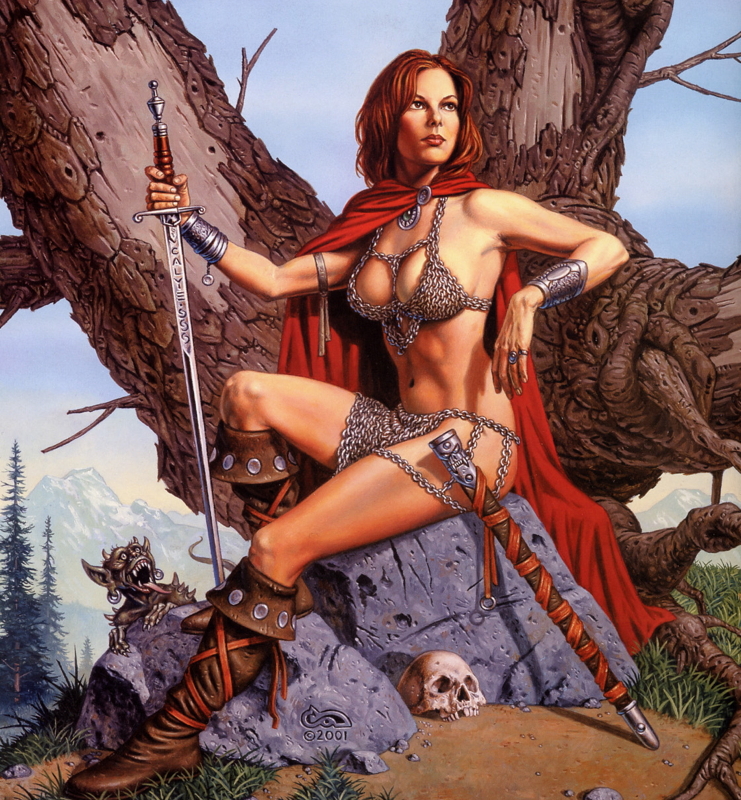 Very much a Valdorian Age swordswoman. Images show two different takes on the same character. The lower image seems to be the original, the upper a modified copy.
---
Return to Pictures That Could Be Campaign Characters.
Surbrook's Stuff is maintained by webmaster Michael Surbrook. If you like what you see, please send him your comments about the page.