UNTIL VERSUS MECHANON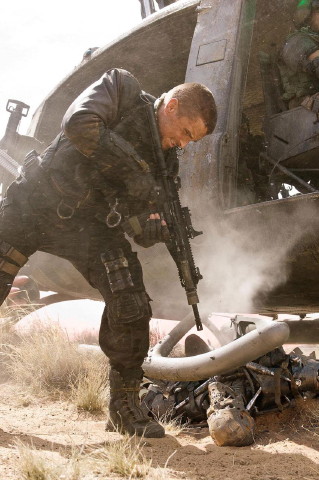 An UNTIL trooper makes sure a Mechanon done is no longer functioning. These drones are used by Mechanon for infiltration purposes. While nowhere near as powerful as Mechanon himself, they more than a match for most police SWAT teams, and are often fight by local super heroes or specially equipped UNTIL strike teams.
---
Return to Pictures That Could Be Campaign Characters.
Surbrook's Stuff is maintained by webmaster Michael Surbrook. If you like what you see, please send him your comments about the page.