KUROSHA HEYKIGAN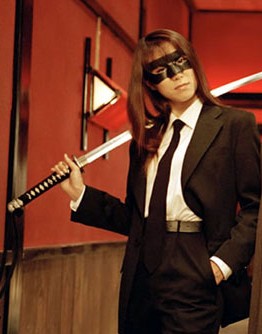 Kurosha Heykigan, a.k.a. The Blue-Eyed Killer, a katana-wielding vigilante who preys on Los Angeles Yakuza.
Click here to see The Blue-Eyed Killer's character sheet.
---
Return to Pictures That Could Be Campaign Characters.
Surbrook's Stuff is maintained by webmaster Michael Surbrook. If you like what you see, please send him your comments about the page.