DALITA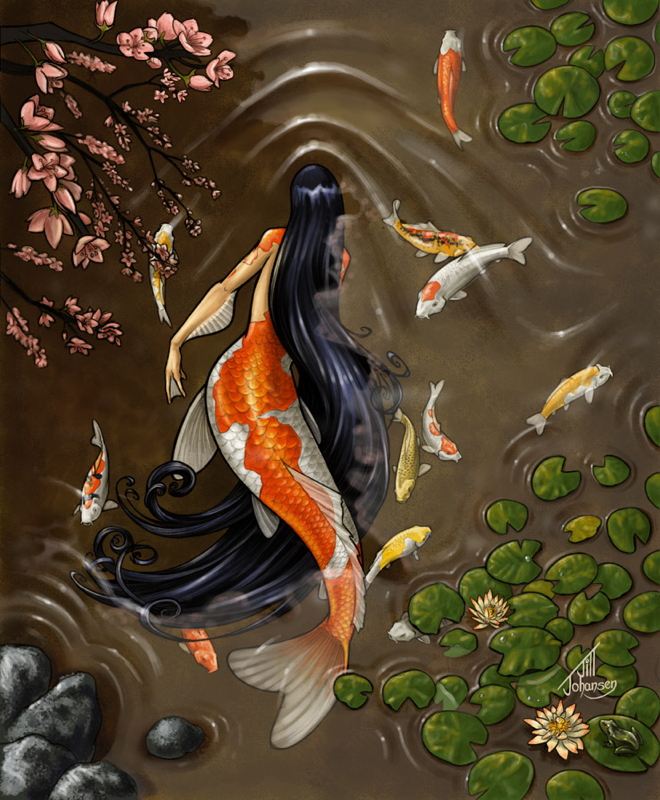 The daughter of a river spirit and a celestial dragon, Dalita has dwelt in Lake Shavarash for hundreds of years, in the process becoming a permanent part of the religious celebrations for the nearby village of Osan.
Click here to see Dalita's character sheet.
---
Return to Beasts.
Surbrook's Stuff is maintained by webmaster Michael Surbrook. If you like what you see, please send him your commentsabout the page.