PLASTINEX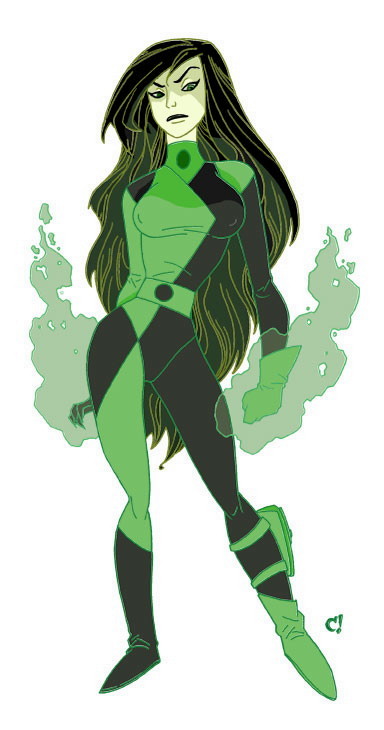 Formerly a farm-girl from Ireland, Alani Parsons became Plastinex after a visit to Doctor Ganss's laboratory. Now she's a costumed mercenary, looking for that one big payout, all the while using her concussive force-projection powers to fight for whatever cause can pay her fees.
Click here to Plastinex's character sheet.
---
Return to Superheroes.
Surbrook's Stuff is maintained by webmaster Michael Surbrook. If you like what you see, please send him your comments about the page.