PALINDROMEDARY ENTERPRISES BATTLE BIKINI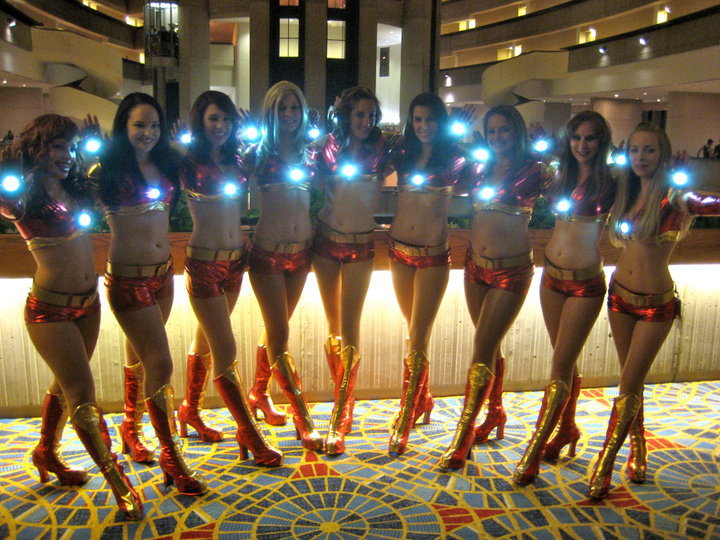 Palindromedary Enterprises produces these battle bikinis. Utilizing arc reactor-driven force field technologies, they allow the wearer a certain degree of super human strength, resistance to harm (and adverse weather), and limited flight. Advanced models include the ability to project bolts of force and to erect force barriers.
---
Return to Superheroes.
Surbrook's Stuff is maintained by webmaster Michael Surbrook. If you like what you see, please send him your comments about the page.