AU-79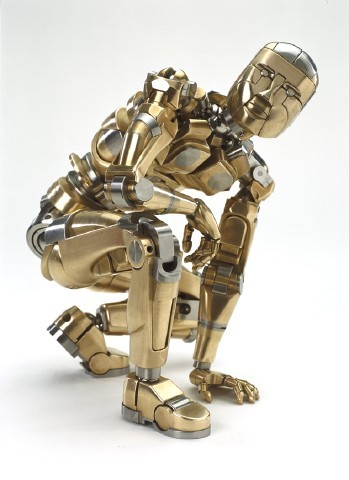 A self-aware mechanical man, AU-79 is a well-known superhero in the Los Angelus area. He's worked both solo and with teams, and has even done some stunt and acting work in Hollywood. Self-effacing for the most part, AU-79 has appeared on several late-night talk shows, usually trying to explain the "machine" side of things—such as politics, social mores, and entertainment trends.
---
Return to Superheroes.
Surbrook's Stuff is maintained by webmaster Michael Surbrook. If you like what you see, please send him your comments about the page.