TIEH TIEH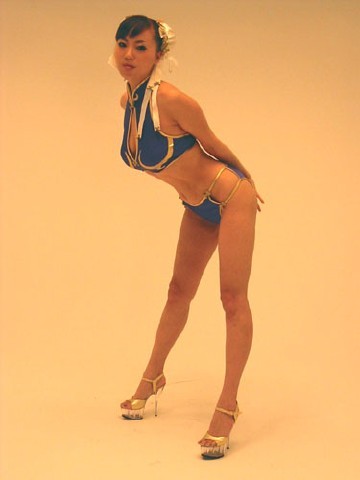 Tieh Tieh ("Iron Butterfly") is a superhumanly strong mistress of wu shu. She moved from Hong Kong to California after England handed back the territories to mainland China.
Click here to see Tieh Tieh's character sheet.
---
Return to Superheroes.
Surbrook's Stuff is maintained by webmaster Michael Surbrook. If you like what you see, please send him your comments about the page.