ERNA HAVIC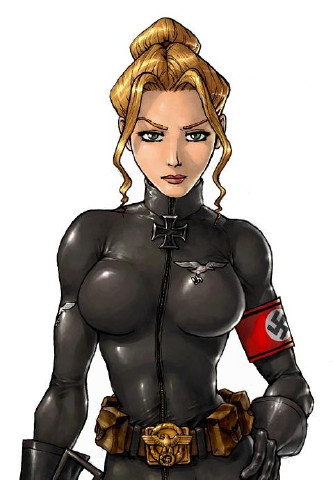 Erna Havic was a member of the Waffen-SS whose speciality was espionage. She worked undercover and was highly skilled in spycraft—including the use of weapons, various assassination methods, various styles of seduction, and so on. While a high priority on the Allies' wanted lists, she was never captured and vanished after the war.
---
Return to Pictures That Could Be Campaign Characters.
Surbrook's Stuff is maintained by webmaster Michael Surbrook. If you like what you see, please send him your comments about the page.