THE OLD MASTER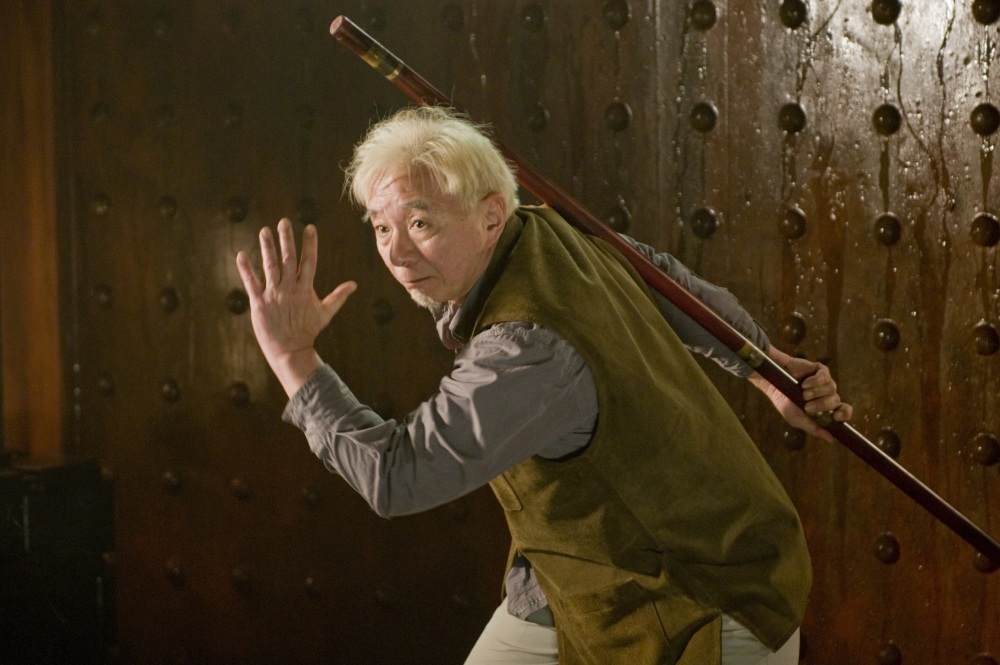 Rule number one when fighting an old kung fu master: don't. Odds are he's forgotton more about his art than you will ever know, and while he may look old and frail, he can still take you down with ease.
---
Return to Pictures That Could Be Campaign Characters.
Surbrook's Stuff is maintained by webmaster Michael Surbrook. If you like what you see, please send him your comments about the page.