NAZI FLYING SAUCERS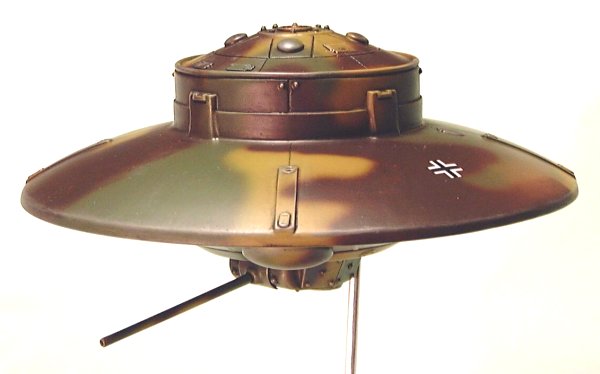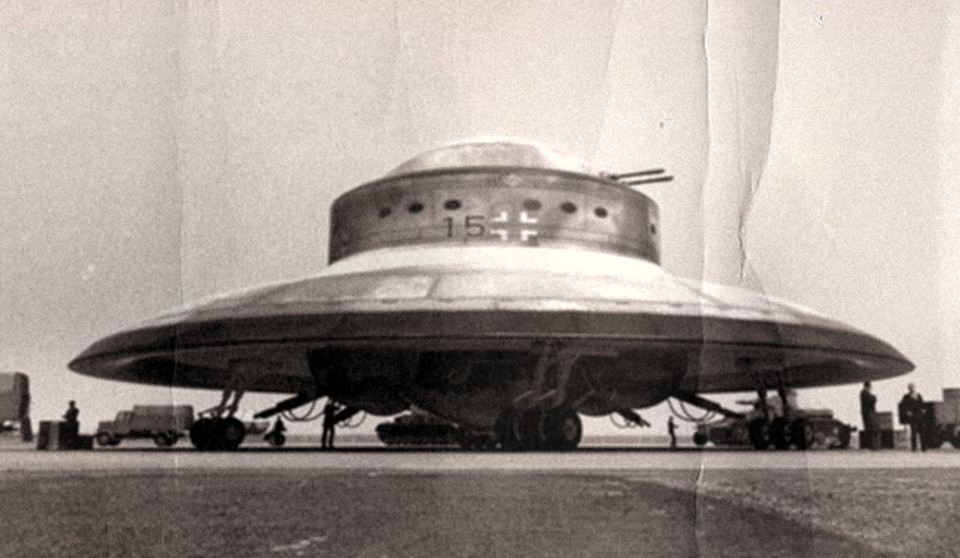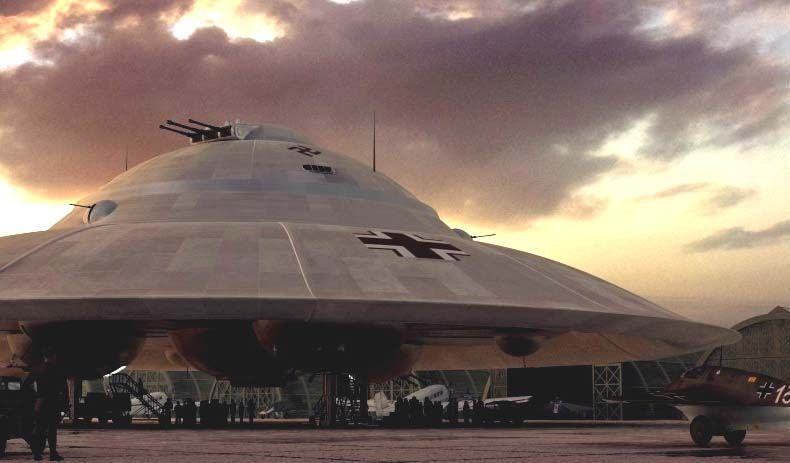 Germany produced a number of flying saucer designs before and during the Second World War. These images show several different models, ranging in size from small ground-attack craft to immense troop transports.
---
Return to Pictures That Could Be Superheroes.
Surbrook's Stuff is maintained by webmaster Michael Surbrook. If you like what you see, please send him your comments about the page.