DOOMSAYER'S CITY-SAW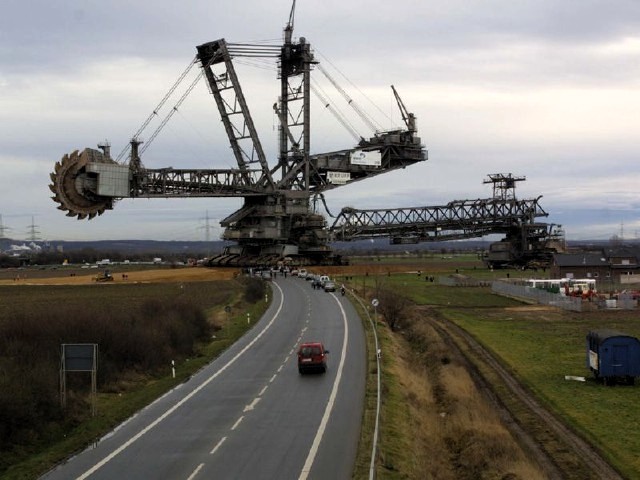 The Doomsayer's City-Saw, seen advancing across the German countryside. While slow, the City-Saw was heavily armed and armored, powered via a pocket fusion reactor buried deep inside the main body.
---
Return to Pictures That Could Be Superheroes.
Surbrook's Stuff is maintained by webmaster Michael Surbrook. If you like what you see, please send him your comments about the page.