NASHIA TANDARINE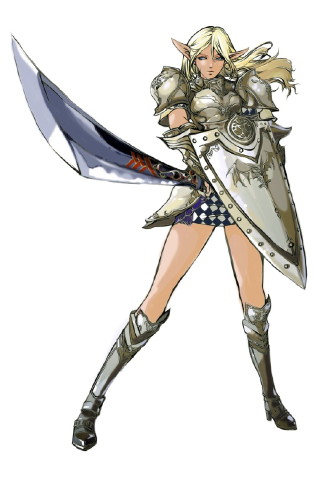 Nashia Tandarine is an elvish knight of Clan Idensasoreni who has gone out into the world of Ambrethel to experience it in all its varied glory.
---
Return to Pictures That Could Be Campaign Characters.
Surbrook's Stuff is maintained by webmaster Michael Surbrook. If you like what you see, please send him your comments about the page.