MAGINULF SCHLOFF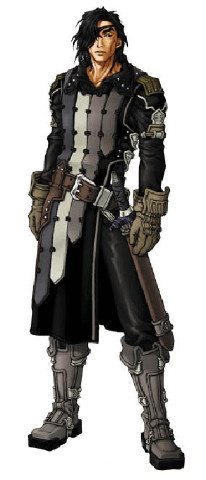 Semi-scruffy freebooter in a Final Fantasy-type setting. Has an airship and a crew of misfits. Ward of Belhild (sort of...).
---
Return to Pictures That Could Be Campaign Characters.
Surbrook's Stuff is maintained by webmaster Michael Surbrook. If you like what you see, please send him your comments about the page.