CARRION DEMON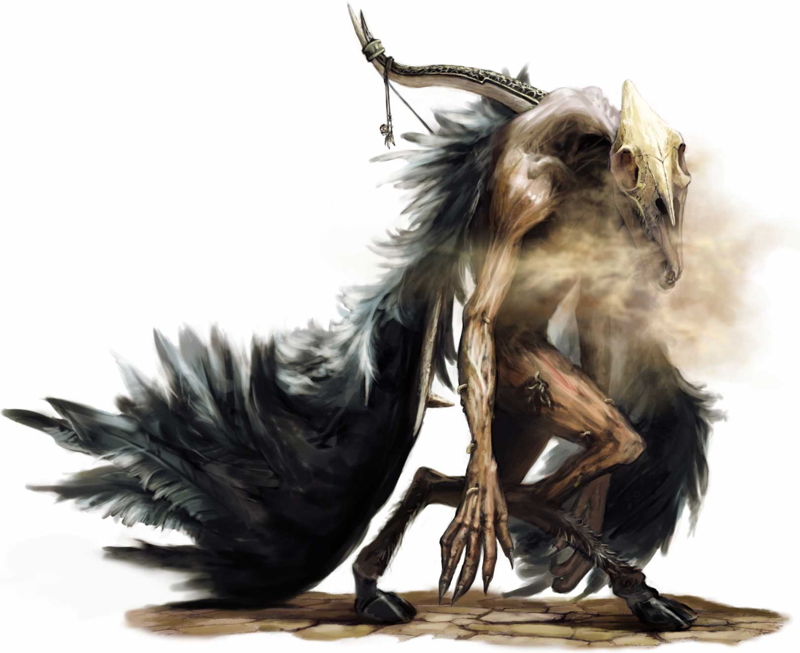 These horrific and noisome denizens of the lower planes come to the material world in search of corpses and souls.
Click here to see the character sheet for a Carrion Demon.
---
Return to Beasts.
Surbrook's Stuff is maintained by webmaster Michael Surbrook. If you like what you see, please send him your commentsabout the page.