THE THING IN YOUR CLOSET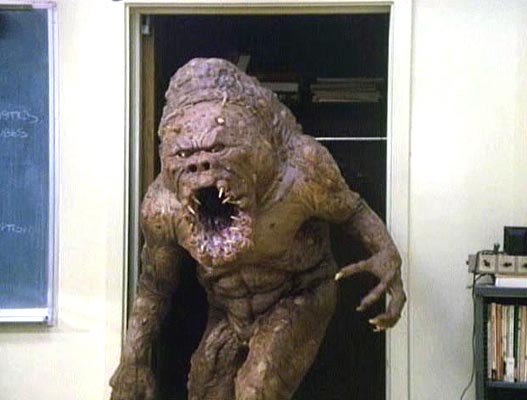 Every child seems to see the 'bogeyman' in their closet. In most cases the monster is simply a pile of clothes or other object, seen in dim light, and given life by an over-active imagination. But as this photo shows, taken by a camera rigged with an electronic eye, sometimes the monster is all too real.
---
Return to Beasts.
Surbrook's Stuff is maintained by webmaster Michael Surbrook. If you like what you see, please send him your comments about the page.